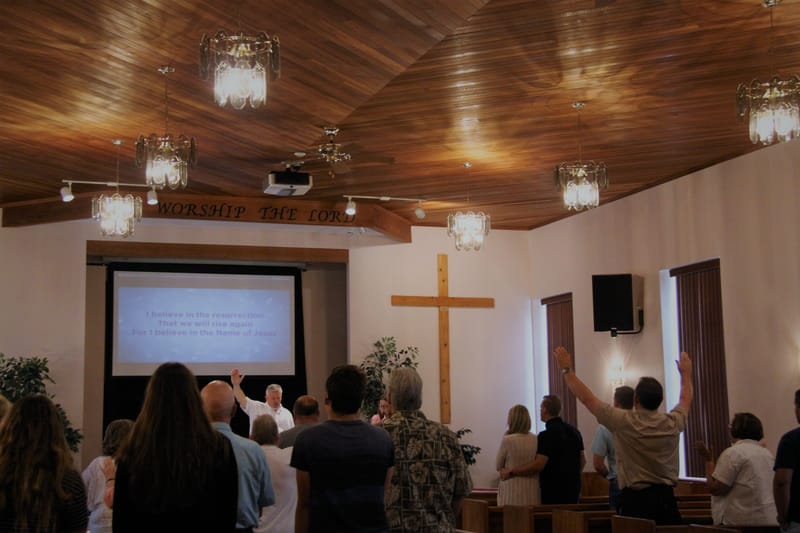 OUR VISION
"We envision Lighthouse Church to be a church that is committed to the biblical Christian faith as summarized in our Statement of Faith. We envision a church that seeks to communicate and model Christianity to one another and to our community in a fashion that demonstrates awareness of the language and social norms of our day without compromising the truth. We will endeavor to obey the Great Commission by sharing Christ with everyone in the community, making committed followers of Jesus, helping people to live and think in an authentic Christian way, and equipping people to use their spiritual gifts and talents to build the body of Christ and to win the world for God."
OUR CORE VALUES TEACHING:
We envision a church committed to the bold and practical teaching of God's Word, in the language of the people without compromise.
OUTREACH:
We envision a church on mission with God to shamelessly proclaim the message of the gospel, locally, regionally and internationally.
WORSHIP:
We envision a church lifting high the name of God through personal and corporate prayer, giving, and contemporary music that expresses God's attributes and redemptive work.
COMMUNITY:
We envision a church seeking to strengthen our bonds as brothers and sisters by lovingly meeting in small groups and corporate worship for the purpose of spiritual growth and public witness.
HISTORY
We've been around a long time with our ups and downs as a church. We presently are rebuilding under the leadership of a veteran Pastor, Dr. Adrian Ninaber . We are small in numbers but we are already growing ! This is the time to get in on the ground floor as we refocus on reaching our community for Christ ! Check us out !