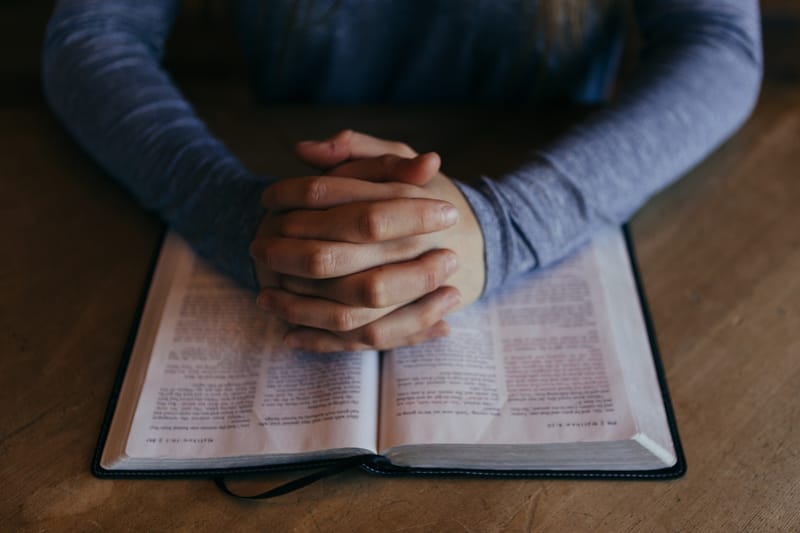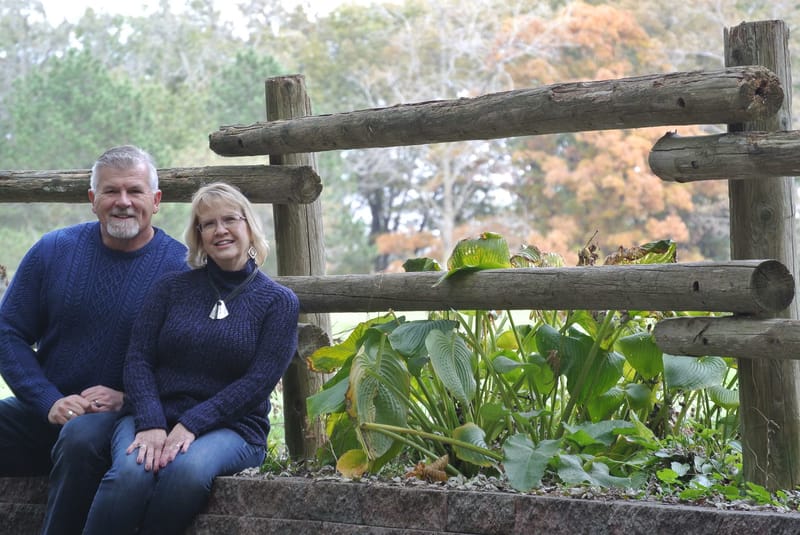 OUR VISION


The vision of Lighthouse Church is to glorify God by sharing the love and hope of Christ to Amherstburg and in so doing make fully devoted followers of Jesus.

OUR CORE VALUES

TEACHING:
A church committed to the bold and practical teaching of God's Word, in the language of the people without compromise.


OUTREACH:
A church on mission with God to shamelessly proclaim the message of the gospel, locally, regionally and internationally.


WORSHIP:
A church lifting high the name of God through personal and corporate prayer, giving, and contemporary music that expresses God's attributes and redemptive work.


COMMUNITY:
A church seeking to strengthen our bonds as brothers and sisters by lovingly meeting in small groups and corporate worship for the purpose of spiritual growth and public witness.

OUR HISTORY


Lighthouse Community Church has been a part of the Amherstburg core for many years. In 2017, we welcomed Pastor, Dr. Adrian Ninaber. Adrian and his wife Rose, love people! They are passionate about reaching the community with the hope of Christ and have brought clear direction; a new vision and a love for the Town of Amherstburg.