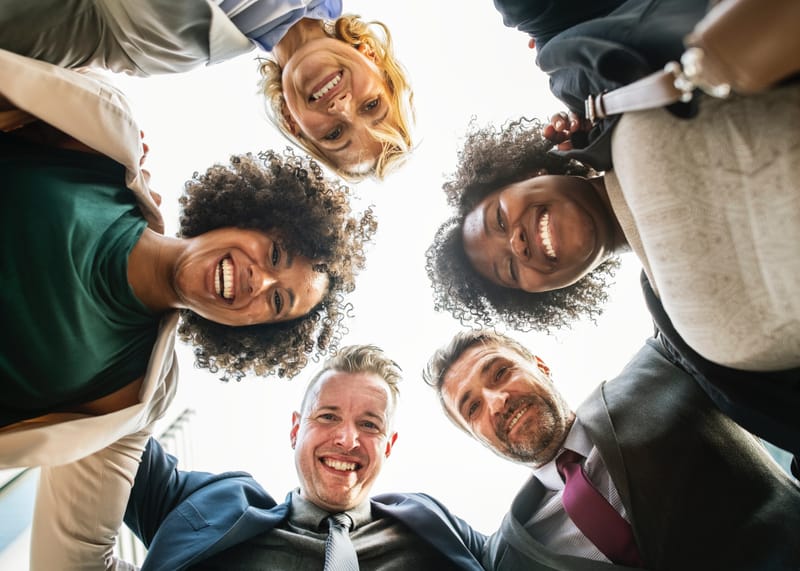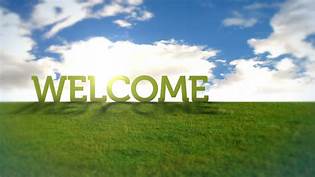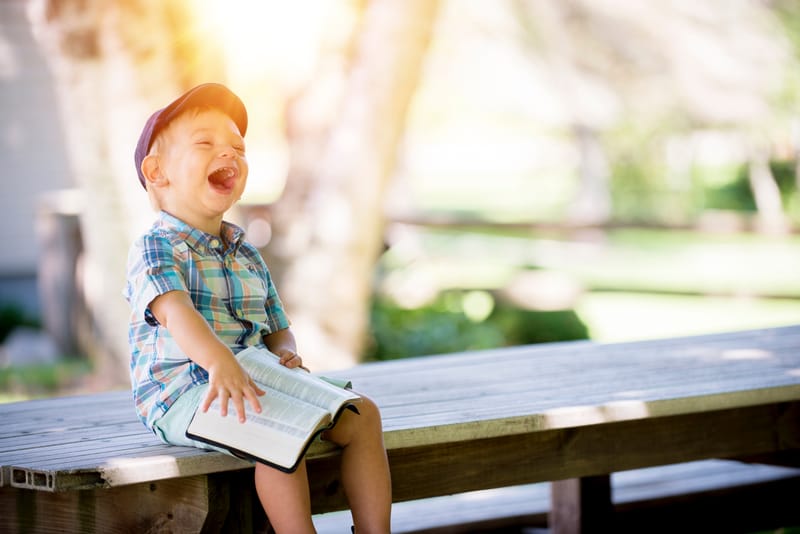 Welcome to Lighthouse
.
We're so glad you're going to come join us. Whether you've been walking with God for years, or are looking for a new church, we have a place for you.
When can I come?
Our Sunday Morning Worship Service begins at 10:30am. Children join parents for the first part of the service and then are dismissed immediately following the Prayer Focus.
What should I wear?
We don't have a formal or unspoken dress code at Lighthouse. Attire generally varies from very casual to more business casual.
Where do I go?
If you do join us on for a weekend service, please make sure to drop by the Welcome Centre in the foyer after the service where you will receive a Newcomer's package to take home. And if you have questions, one of our staff or volunteers will be happy to connect with you.
What is available for my children?
Lighthouse Kids provides care and spiritual direction for children from birth through Grade 5. Our desire as a ministry of Lighthouse, is to come alongside parents and guardians to equip, support, and inspire them as the primary spiritual leader in the lives of their children.
How Can I get connected?
Drop by the Welcome Centre in the foyer before or after Sunday services and learn about our small groups and how you can get connected now.
Where are you?
We are located at 266 King St. in downtown Amherstburg.
.